Outsourcing to iCrats
Outsourcing to India
Offshore software development is great business opportunity for western companies who want low cost with high quality. Today, India has become the important role in offshore software development market. India has three main advantages you can benefit:
Strong political support The government considers the outsourcing industry is the key to economic growth in the future. It lists down software and IT related service development as a focal point. In all levels, the government has launched or is about to launch policies to support the development of outsourcing, adopt measures that are more positive and effective, and encourage MNCs to transfer sizable outsourcing work to India.
Educated workforce India produces a great number of engineers and IT technicians every year. In addition, India's employee turnover rate is lower than 15%, compared with that of competitor countries. Another favorable condition is the low labor cost. To further promote education in the outsourcing field, the MOC and other state agencies have launched a series of special outsourcing training programs.
Mature infrastructure Following 20 years of economic development, India's transportation, telecommunications, and network infrastructure has grown and improved rapidly, some reached the international standards of developed countries. Compared with other developed countries, India's transportation, telecommunications, and network infrastructure are more cost effective, providing a solid foundation for the outsourcing business. India also has obvious advantages over other service providers, including high speed Internet and broadband access, stable and uninterrupted dual power supply in main software sites. The low cost of IT infrastructure hardware further strengthens India's cost advantages. In terms of India's software environment, it has a good cultural environment, many outsourcing parks that are ideally located, as well as many comprehensive support facilities providing convenience to service providers, all of which significantly attract local and international service providers.
Why iCrats?
With many years of experience, we offers you a proven track record of success in delivering top talent on a contract, contract-to-hire, direct placement basis. In the growing business market where highly skilled and specialized resources are required, our consultants are adding value to leading companies across the globe.
As the leading software outsourcing company, iCrats has worked on number of outsourcing projects and got a great success in the last five years. We understand that every project is unique and every situation is different. Therefore, we offer a very flexible set of service models to our clients depending on what their short and long term goals are. Our service model offerings include Offshore Center, Technical Consulting, Managed Service, and Technical Staffing which can all be tailored to meet the specific needs of the client.
iCrats provides top level software development and testing engineers for Global clients at cost effective rates. We provide a viable option for companies to explore their projects with professional project management, mature processes, technically strong engineers, and experience. Facts have proved that iCrats has become the global software outsourcing partner, we can create great business opportunity and success for your core business value.
Client Testimonials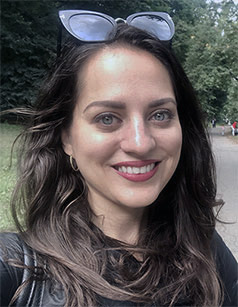 "iCrats' team has an excellent sense of identifying their client's expectations. iCrats is a very good development partner. I really enjoyed working with this coder."
Charleen Edelman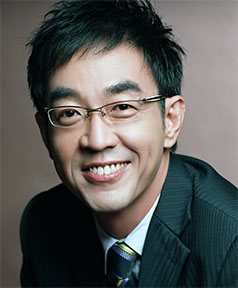 "The most interesting and unique approach of iCrats' is to create a real relationship with its customers. This means that it is a partnership which can go far beyond the level which is normal in business life."
Harrison Choey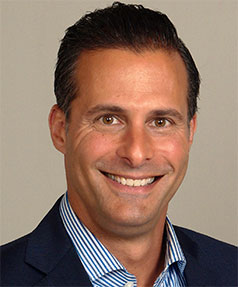 "Great QA efforts from the team. Because of their extremely well co-ordinated execution we never felt that we have outsourced the project. Thanks again."
Jake Percy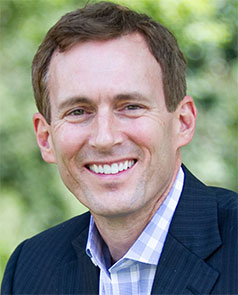 "We are very pleased with the entire process, communication, work, quality responsiveness. What I really like about iCrats is that they don't settle with good but instead they always strive for better!"
Jonathan Peters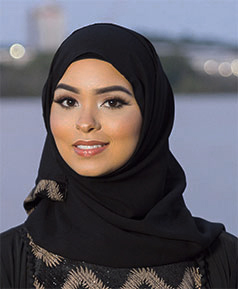 "The service is excellent and the personnel I work with are great. No request is out of the question and usually can be accommodated within the reasonable timeframe. Very responsive team and easy company to work with. I enjoy our partnership."
Lamya Begum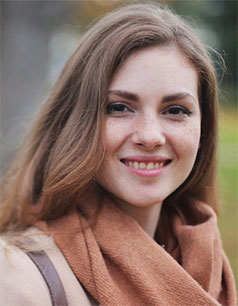 "We rapidly wanted to develop a windows mobile application. We did not have the technology or the skills inhouse and found that iCrats had the capabilities and delivered as promised in a very rapid timeframe. The engagement was a true partnership and a very big success. We are delighted to further strengthen our association with iCrats."
Carol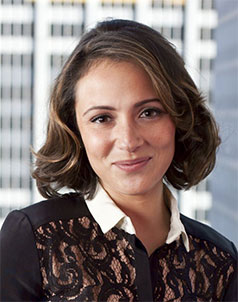 "I have worked with iCrats for over 7 years and will continue to do so. They understand how to be true partners and provide the flexibility that is required to ensure success."
Paola Mark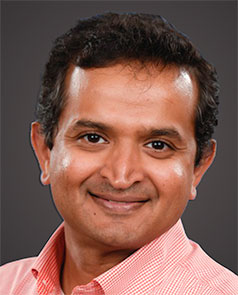 "Our vision is to keep banking quick and simple. We selected FinTech for its rich functionality, proven flexibility and unmatched delivery track record. We are confident that this partnership with iCrats will enable us to delight and grow our customer base."
Pranav Gupta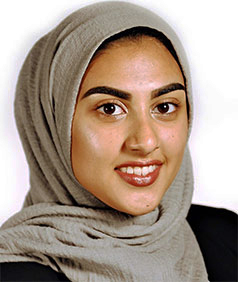 "Back in 2009 we were looking for a partner to extend and expand our software development capabilities in a cost-effective manner. Through a very detailed due diligence process, it became very clear that iCrats' was a cut above the rest. Their depth and breadth of experience in Banking & Financial software development is unparalleled."
Sara Al-Farhan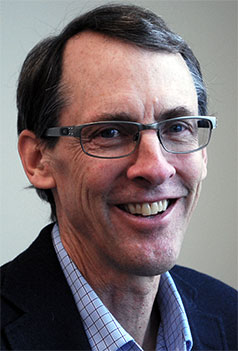 "iHRM implementation was very fast and easy. The application has helped us a great deal in recruitment, training, leave, Appraisal, incentive calculation, payroll, ESS … The customization team has done great work in developing additional modules that fit our demands."
Thiago Martins