Outsourcing to iCrats
Outsourcing Software Product Development
Product development outsourcing is much more than a trend in the entire business world. Gone are the days when a software vendor's core strength was the ability to build products. Today, successful product development outsourcing companies are those that react quickly to constantly changing market conditions. They need to deliver outsourced products of the highest quality at the lowest price that satisfies customer needs.
iCrats's product development outsourcing solutions aim to accelerate the creation of your software products, reduce time to market and help make schedules predictable in order to better managed resources, predictable costs, and reduced market and technology risks. With ICrats as your offshore development partner or your development team, you can realize your product vision successfully.
Product development outsourcing services:
Product Concept Phase:
prototype design
technology evaluation
prototype development
prototype validation
Design Phase:
Requirement collection and Analysis
Software architecture
Feature definition
Project plan
Development phase:
Requirement management
Project management
Product management
Product maintenance
Re-engineering and migration
Testing phase:
Unit/Interface testing
Component/Feature testing
Regression testing
Testing automation
Product validation and acceptance
Support phase:
Technical support
Customer support
Professional services
Document services
Performance benchmarking
iCrats Software Product development outsourcing services' advantages contains lower costs, better control, Improved Knowledge Base, Minimizing Development Costs. Etc. We outsource either complete or a part of the product development process, which helps your company build near term capability, meet increased resource needs, reduce costs, and bring a new development project perspective. We can help you meet deadlines, accelerate time to market, conform to the highest quality standards and provide you the highly skilled resources you need to maintain your competitive edge. All this, while you continue to remain cost efficient and focus on the product core business value.
Hire a dedicated team for Software Product Development of any size (either offshore OR onsite OR hybrid as per your needs) for creating new applications, maintaining OR upgrading existing applications.
Client Testimonials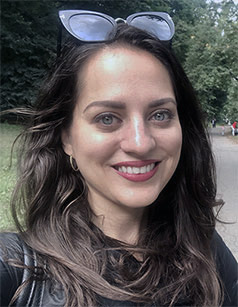 "iCrats' team has an excellent sense of identifying their client's expectations. iCrats is a very good development partner. I really enjoyed working with this coder."
Charleen Edelman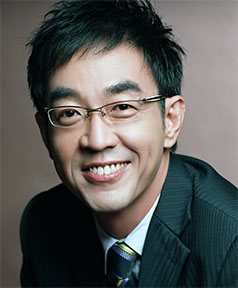 "The most interesting and unique approach of iCrats' is to create a real relationship with its customers. This means that it is a partnership which can go far beyond the level which is normal in business life."
Harrison Choey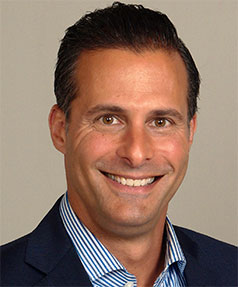 "Great QA efforts from the team. Because of their extremely well co-ordinated execution we never felt that we have outsourced the project. Thanks again."
Jake Percy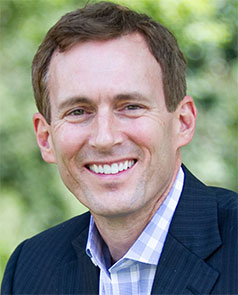 "We are very pleased with the entire process, communication, work, quality responsiveness. What I really like about iCrats is that they don't settle with good but instead they always strive for better!"
Jonathan Peters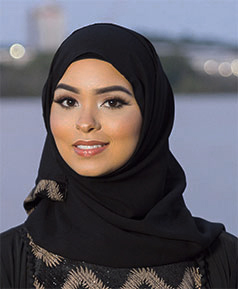 "The service is excellent and the personnel I work with are great. No request is out of the question and usually can be accommodated within the reasonable timeframe. Very responsive team and easy company to work with. I enjoy our partnership."
Lamya Begum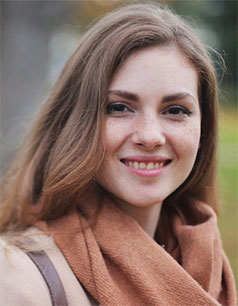 "We rapidly wanted to develop a windows mobile application. We did not have the technology or the skills inhouse and found that iCrats had the capabilities and delivered as promised in a very rapid timeframe. The engagement was a true partnership and a very big success. We are delighted to further strengthen our association with iCrats."
Carol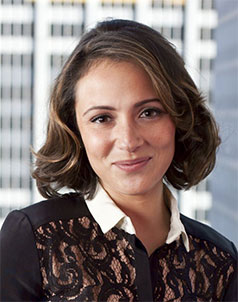 "I have worked with iCrats for over 7 years and will continue to do so. They understand how to be true partners and provide the flexibility that is required to ensure success."
Paola Mark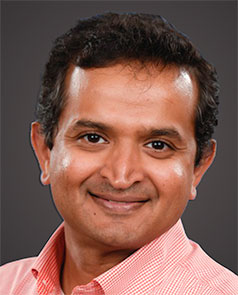 "Our vision is to keep banking quick and simple. We selected FinTech for its rich functionality, proven flexibility and unmatched delivery track record. We are confident that this partnership with iCrats will enable us to delight and grow our customer base."
Pranav Gupta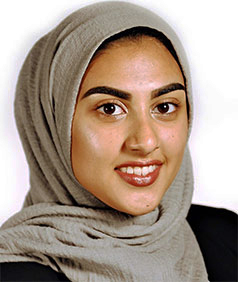 "Back in 2009 we were looking for a partner to extend and expand our software development capabilities in a cost-effective manner. Through a very detailed due diligence process, it became very clear that iCrats' was a cut above the rest. Their depth and breadth of experience in Banking & Financial software development is unparalleled."
Sara Al-Farhan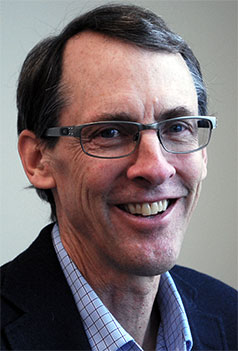 "iHRM implementation was very fast and easy. The application has helped us a great deal in recruitment, training, leave, Appraisal, incentive calculation, payroll, ESS … The customization team has done great work in developing additional modules that fit our demands."
Thiago Martins