Outsourcing to iCrats
Outsourcing Software Development
Offshore Software Development is an important trend in information technology outsourcing field. The three most common justifications for offshore software development are cost reduction, internationalization and inadequate supplies of domestic resources.
Cost reduction is the traditional reason for offshore software development. Low level tasks such as coding and software testing can be performed in less developed countries at costs as low as twenty percent of domestic ones.
Benefits of offshore software development:
Substantial reduction in total project costs
Flexibility resulting from the ability to attract resources for large projects quickly
Compression of project development and implementation time
Access to a resource pool of highly skilled and experienced IT professionals
World class quality of developments
Our advantages:
Client Focus: We are the best in our industry because we listen. We make attempt to understand our clients' objectives and needs, and we collaborate to find solutions that meet them or exceed them.
On time Delivery: Thanks to our experience, our talented programmers, testing tools, and effective project management, we can implement and deliver your projects on time. We have received excellent evaluations from our clients for on time delivery, correctly implemented functionality and usability.
Our People: The quality and passion of our people sets us apart. We hire and retain only the highest quality people who fit with our open and client focused culture and values. Our people are committed to our clients' projects and their growth. Our low rate of attrition tells our story.
Personal Growth: We nurture personal growth for our people by creating a challenging environment with opportunities to learn and develop to become tomorrow's leaders. Recruiting and retaining people who are properly trained, motivated and share a common vision based upon their goals and commitments ensures we are the best in the industry.
Honesty: We build lasting relationships with our clients, employees, and partners through open and honest communications. We earn trust and respect through integrity in all our actions.
Confidentiality: We guarantee a high degree of confidentiality and security in every project. All clients' information remains strictly confidential. ICrats will never sell or disclose any client information under any unauthorized circumstances.
Quality: We have developed a repeatable, effective software development process based upon CMM level 5 ensures the high quality of service and successful delivery to our global clients. All processes are well documented, institutionalized and evaluated, ensuring us becoming more effective and efficient with each project we work on.
Continuous Improvement: Regular training in key development technologies, software engineering practices, management methods, QA standards, R&D on new technology products, conducting architecture workshops, continually evaluating our own processes and methodology, mentoring tech leads to meet the requirements for changing technology and improving team capabilities.
Hire a dedicated team for Software Development of any size (either offshore OR onsite OR hybrid as per your needs) for creating new applications, maintaining OR upgrading existing applications.
Client Testimonials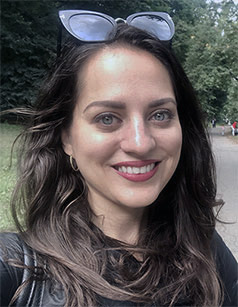 "iCrats' team has an excellent sense of identifying their client's expectations. iCrats is a very good development partner. I really enjoyed working with this coder."
Charleen Edelman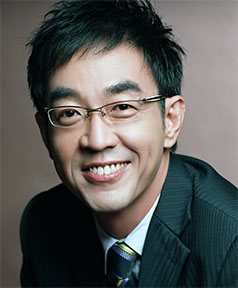 "The most interesting and unique approach of iCrats' is to create a real relationship with its customers. This means that it is a partnership which can go far beyond the level which is normal in business life."
Harrison Choey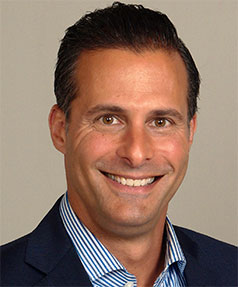 "Great QA efforts from the team. Because of their extremely well co-ordinated execution we never felt that we have outsourced the project. Thanks again."
Jake Percy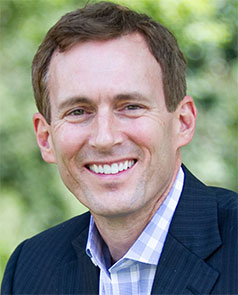 "We are very pleased with the entire process, communication, work, quality responsiveness. What I really like about iCrats is that they don't settle with good but instead they always strive for better!"
Jonathan Peters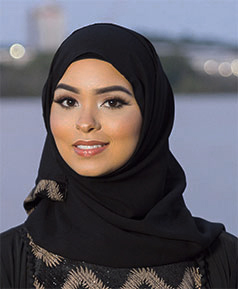 "The service is excellent and the personnel I work with are great. No request is out of the question and usually can be accommodated within the reasonable timeframe. Very responsive team and easy company to work with. I enjoy our partnership."
Lamya Begum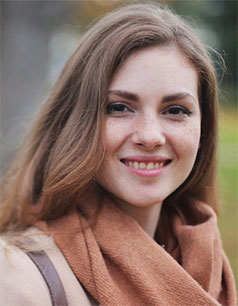 "We rapidly wanted to develop a windows mobile application. We did not have the technology or the skills inhouse and found that iCrats had the capabilities and delivered as promised in a very rapid timeframe. The engagement was a true partnership and a very big success. We are delighted to further strengthen our association with iCrats."
Carol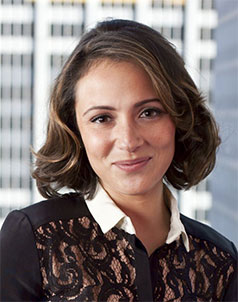 "I have worked with iCrats for over 7 years and will continue to do so. They understand how to be true partners and provide the flexibility that is required to ensure success."
Paola Mark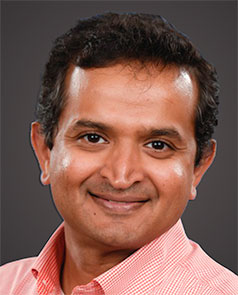 "Our vision is to keep banking quick and simple. We selected FinTech for its rich functionality, proven flexibility and unmatched delivery track record. We are confident that this partnership with iCrats will enable us to delight and grow our customer base."
Pranav Gupta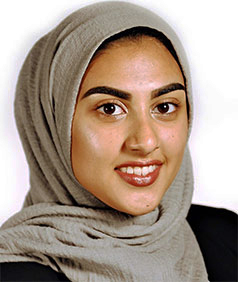 "Back in 2009 we were looking for a partner to extend and expand our software development capabilities in a cost-effective manner. Through a very detailed due diligence process, it became very clear that iCrats' was a cut above the rest. Their depth and breadth of experience in Banking & Financial software development is unparalleled."
Sara Al-Farhan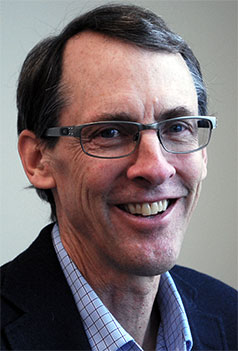 "iHRM implementation was very fast and easy. The application has helped us a great deal in recruitment, training, leave, Appraisal, incentive calculation, payroll, ESS … The customization team has done great work in developing additional modules that fit our demands."
Thiago Martins